Posts tagged
athletic training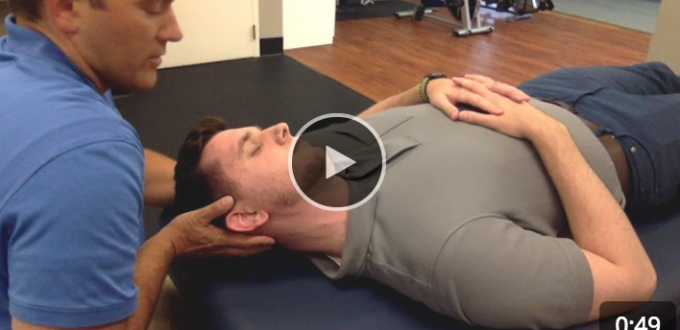 For a free phone conversation about a neck problem that you might be experiencing please click here and speak to one of our cervical spine pain specialists for Free.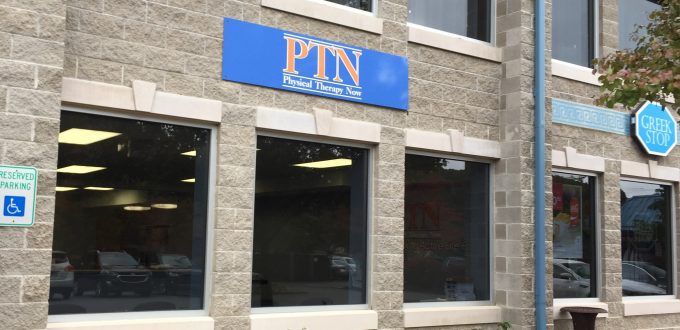 Grand Opening Celebration! Physical Therapy Now- Fox Chapel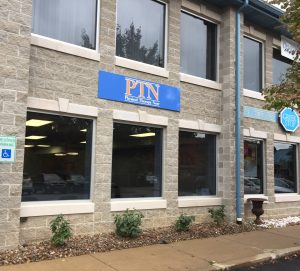 In order to provide a better service to our patients we have expanded to a new location within Hartwood Town Center, 3392 Saxonburg Blvd. Suite 330, Glenshaw, PA 15116. We are less than a 1/4 mile from our old location and are located between the "Greek Stop" restaurant and "Cajoli.
We are excited to bring Dr. Kira Steele and her amazing staff to our new facility so that our patients can have access to the best providers in the best of locations. We are accepting new patients as well.
During the  entire week of Nov. 19th-23rd we will be CELEBRATING our GRAND OPENING!
During this week we will have door prizes, food, and the chance to win a TREMENDOUS grand prize to be revealed soon!!
Also only during this special week will be giving FREE evaluations for those who sign up and have pain. Click HERE to sign up before all appointments are taken.
If you would like to learn more about this please call (412) 406-8196.
Thank you and we can't wait to see you!!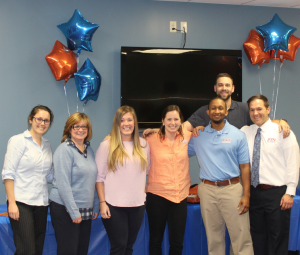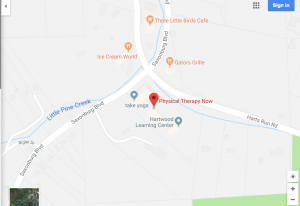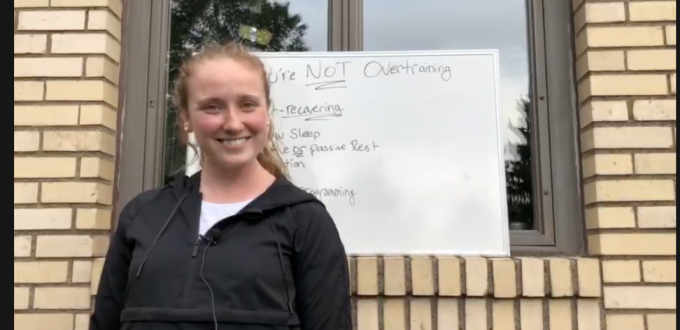 Why you are under recovering-NOT over training
(Click below to find out)
As a fitness professional I try to maximize my client's gains while eliminating work that is not productive or goal oriented toward my client's ultimate goal whether that is to increase strength, to lose weight, or increase mobility.
One big mistake that people make in their exercise performance planning is NOT allowing time for an active recovery. Yes, this is equally as important as putting in the effort, sweat, and time to hit the weights or go for that run.
Many of my clients simply don't make time for active recovery which then translates to poor exercise outcome or injury.
Here are 5 things that must happen to maximize your exercise performance:
1) You must get the appropriate amount of sleep.
2) You must get active and passive rest after exercise performance.
3) You must stay hydrated which requires drinking a specified amount of water when you are not thirsty.
4) You must take an active role in improving your diet.
5) You must receive very specific specific exercise instruction for you. Individualized attention is a must.
The right amount of exercise for YOU is a specific recipe and not a "One-sized-fits-all" equation.
If you would like to have a FREE 30 minute conversation with me about achieving your specific fitness goals Click Here.
If you would like to experience a FREE 1 to 1 training session with me to find out how to maximize your fitness goals Click Here
Always the best for YOUR health!  -Heather