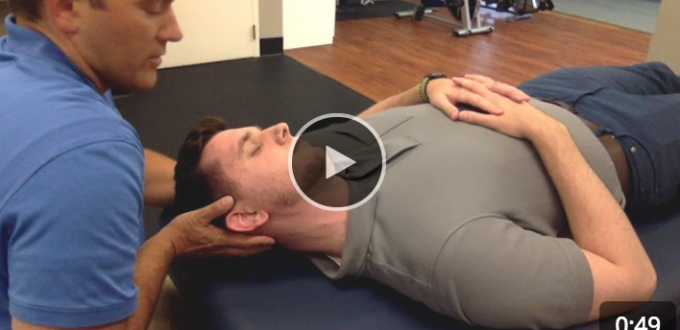 Tired of having neck pain and stiffness? So was Bill. Click below to hear the story of how we helped him without the need for medication and surgery:
Sandy no longer has shooting pain within her neck and down her arm.
If you are tired of neck pain and are looking for a natural and permanent solution to eliminating neck stiffness, increasing your range of motion, and restoring your livelihood, then let's set up a neck evaluation with our spinal specialists. Click here and enter your information on our secured site. We will give you a call to discuss if we will be able to help you with your specific neck condition.