"We are excited to educate the community on how to become pain-free and mobile to improve your lifestyle so that you can lead the life that you want without the need for pain medication and to avoid surgery."
Here are our workshops for 2018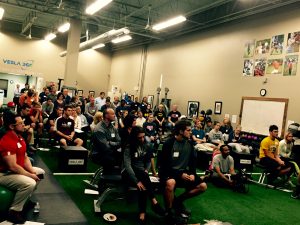 April:      
 "Ankle and Foot Pain Workshop"
"Learn how to keep your feet  active, mobile, and pain-free without the use of medications, shots, and surgery." –
Call us at 724-591-8228 for more information about dates, times, and locations of the workshop.
These workshops are discounted but the information presented in each workshop would normally cost hundreds of dollars.

Due to the popularity of these workshops participation is chosen by the first 20 people to sign up. There is no room for extra participants.