About Physical Therapy Now
Do you have low back pain? Do you have neck pain? Do you have elbow, wrist, hip or ankle pain? If you answered "yes" to any of these regardless of how long you have suffered, and you would like a solution without the need for taking medication and having surgery then we can certainly help you! Call (412) 794-8352 and let us show you how we can create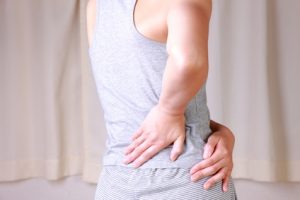 hope for your condition and immediate improvement in your lifestyle.
At Physical Therapy Now of Pittsburgh, we incorporate the latest advances in evaluation and treatment to offer you a long-lasting solution to injuries and related orthopedic problems without taking medication and continuous appointments to your physician. Our manual therapy techniques, exercise, and patient education help speed the healing process to quickly get you back to sports, work and daily activities. We also will provide you with methods to help prevent future injury.
Physical Therapy Now …provides services to develop, maintain and restore maximum movement and functional ability throughout life. This includes developing and providing services in circumstances where movement and function are threatened by aging, injury or disease. Functional movement is a central element in what it means to be healthy.