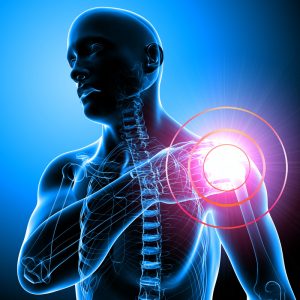 Are you having difficulty raising your arm without pain?
Are you not sleeping at night because your shoulder hurts?
Do you have pain in your shoulder but you have alter your shoulder movement to get it over your head?
Do you have numbness and tingling your fingers?
Are you able to push yourself up from a sitting position without pain or weakness?
Is your shoulder pain limiting your ability to perform exercise?
If you have said "YES" to any of these questions then you should attend:
May 18th 2017 at 7pm
@ PTN. 3117 Penn Avenue, Pgh, PA 15201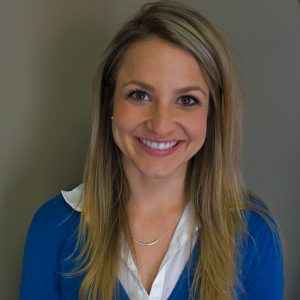 Presented by shoulder expert Dr. Brittany Lowe DPT
Call our office for details (412)-794-8352. Limited to the first 20 participants.
or