Grand Opening Celebration! Physical Therapy Now- Fox Chapel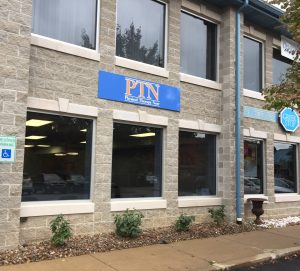 In order to provide a better service to our patients we have expanded to a new location within Hartwood Town Center, 3392 Saxonburg Blvd. Suite 330, Glenshaw, PA 15116. We are less than a 1/4 mile from our old location and are located between the "Greek Stop" restaurant and "Cajoli.
We are excited to bring Dr. Kira Steele and her amazing staff to our new facility so that our patients can have access to the best providers in the best of locations. We are accepting new patients as well.
During the  entire week of Nov. 19th-23rd we will be CELEBRATING our GRAND OPENING!
During this week we will have door prizes, food, and the chance to win a TREMENDOUS grand prize to be revealed soon!!
Also only during this special week will be giving FREE evaluations for those who sign up and have pain. Click HERE to sign up before all appointments are taken.
If you would like to learn more about this please call (412) 406-8196.
Thank you and we can't wait to see you!!