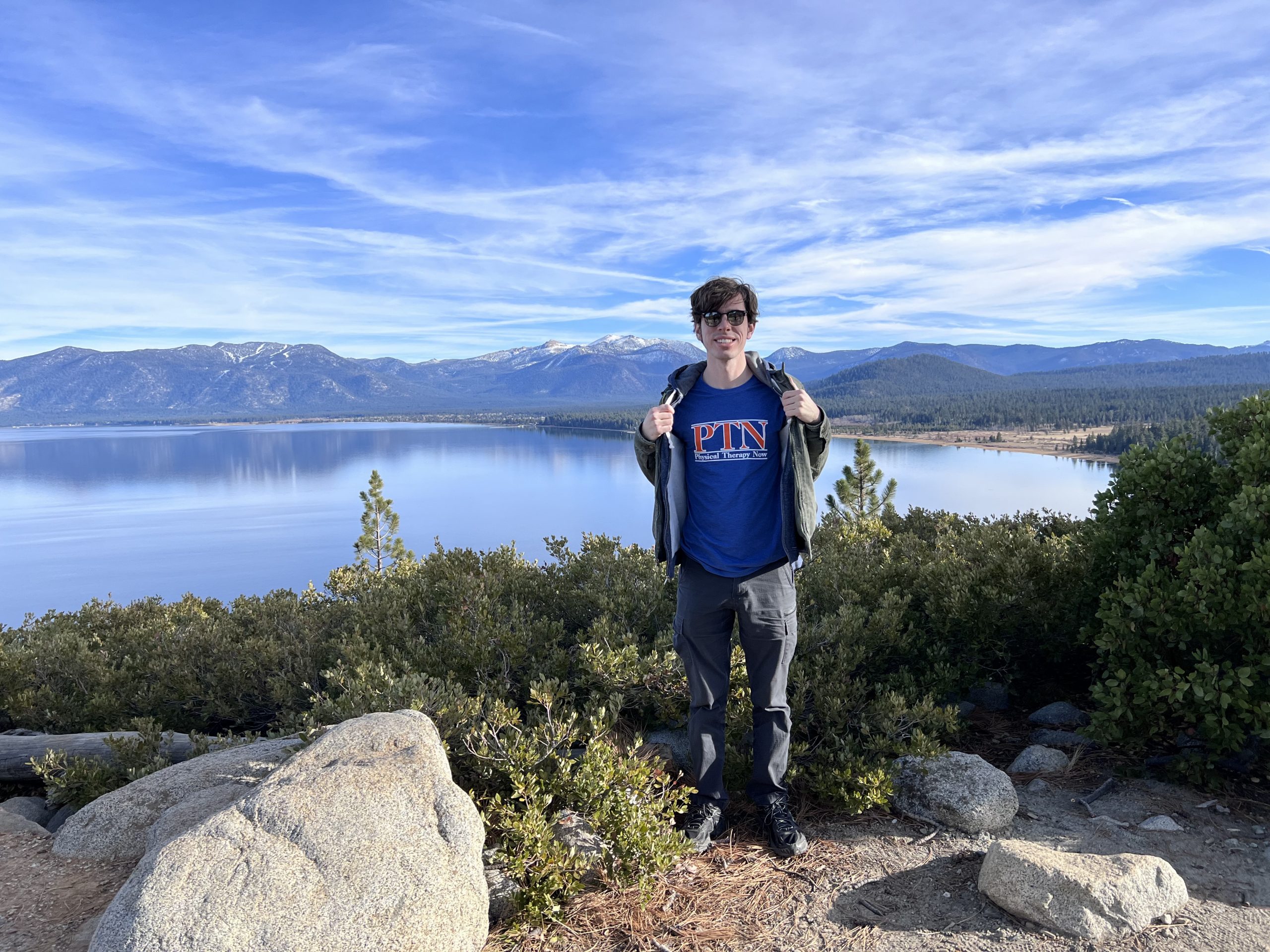 🏆 Success comes to those who work hard and persevere.
⭐ There is no easy route in life. There is no easy road.
🥇 Those who strive to reach the best sacrifice time, effort, pain, relationships, and experience a ton of mental and physical frustration.
🎖️ In-fact you have everything that you need to succeed but the drive must come from within.
💪 Love yourself and those who are your biggest supporters.
🏆 Achieve your greatest feat one day at a time. Make this day one step closer to achieving that goal!
🙋‍♂️Remember PTN is always there to support you!
😉 If you would like help in achieving your "best" physical self feel free to call our office at (412) 794-8352.
⭐️ PTN has been helping patients achieve their "Best Self" since 2007.⭐️