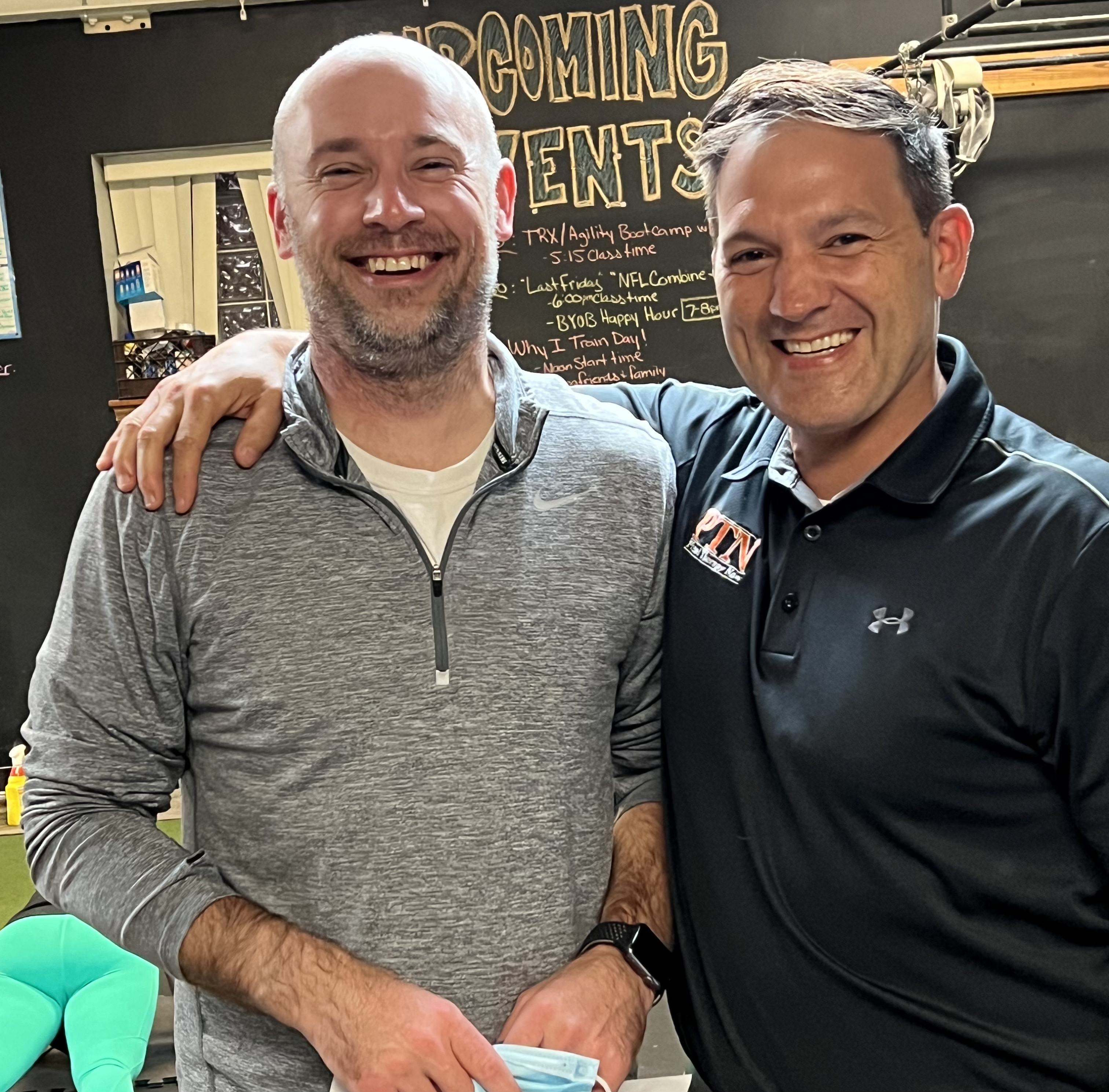 As we gear up for the holidays we typically don't account for the increased physical activity that we endure.
For example, running to and from the grocery store more than usual, standing and cooking for longer periods of time, stringing lights, cleaning houses, standing and cooking for longer periods of time etc..
No one seems to think about these things until pain is experienced often without knowing or thinking that there is a direct cause.
In fact, from our experience, most people who are having trouble with pain or movement problems in a part of their body who did not prepare for increased activity typically experience worse symptoms after the holidays.
So here is what you can do:
1) If you find yourself in pain and don't know how to start recovering from an injury then don't hesitate to call our office. We can set you on the right path.
2) If you have a set plan for recovery then make sure that you do not let anything steal your time to exercise. Defend your time to work on your body as if your life depends upon it. Make sure that you are completing a plan with a strict frequency and consistency throughout the holiday season and beyond.
3) Think about how your body is going to accomplish a task before you actually perform it. If you are going to string lights on a Christmas tree make sure that you plan out what body positions you will need to sustain in order to complete this task. Then make sure that you are performing these tasks safely when accomplishing the actual task at hand!
Remember, this time of the year is great to rehabilitate because we are still ahead of the holidays! If you need a conversation about pain or discomfort that you are having then call us at (412) 794-8352 and we would be happy to discuss your specific problem to see if we can help.
Be safe this season!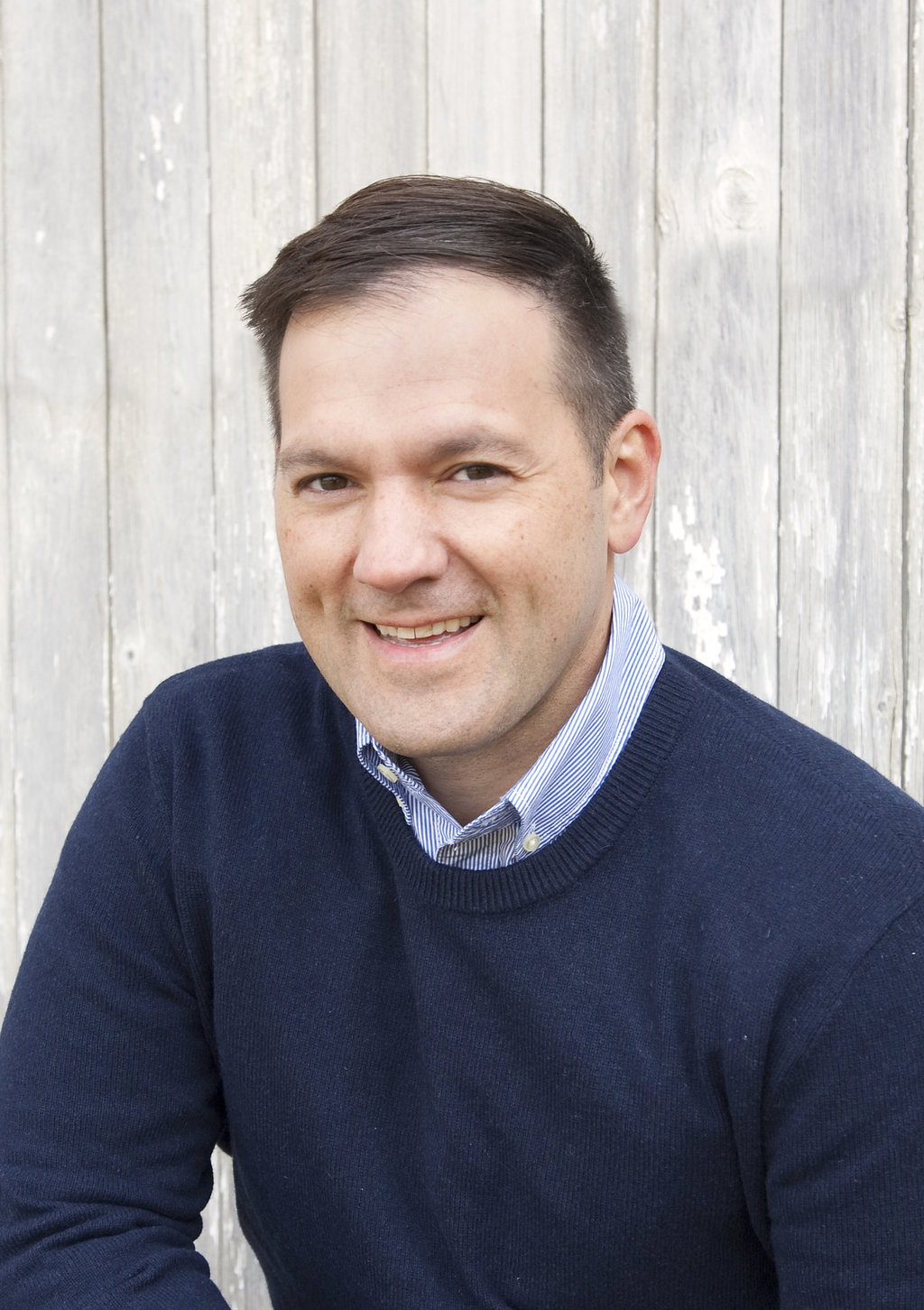 Michael Ricchiuto MPT, EMT-P
Founder of Physical Therapy Now